Area's We Service
Dragon Design, LLC currently services the Tri-State areas of PA, NJ and DE.  We will work with the realtors, home owners and builders in these respective states.  We have even traveled to other neighboring and Mid-Western or West Coast states, once the client was ready to move.  Our services in the other states have included unpacking them, helping them get settled in their new home and putting them on a fast path to decorating the new home to their liking as well!
In Pennsylvania, we currently service Berks County, Bucks County, Chester County, Delaware County, Montgomery County and Philadelphia County.  We work with a lot of clients on both the Upper and Lower Main Line sections of Pennsylvania.  They include towns in Pennsylvania such as, Ardmore, Bala Cynwyd, Bryn Mawr, Berwyn, Devon, Gladwyne, Haverford, Malvern, Merion, Narberth, Paoli, Penn Valley, Radnor, Rosemont, St. David's, Strafford, Wayne and Wynnewood.
Our offices are located in West Chester, PA; Havertown, PA; and Wyomissing, PA.  Our team has the capability of traveling to multiples area within the 5 county areas.  After relocating our main office and warehouse to West Chester, PA, we have really been able to expand our service capabilities.  We are more centrally located, which better allows us to also easily service Media, PA; Downingtown, PA; Exton, PA; Glen Mills, PA; Kennett Square, PA; Avondale, PA; Oxford, PA and Wilmington, DE.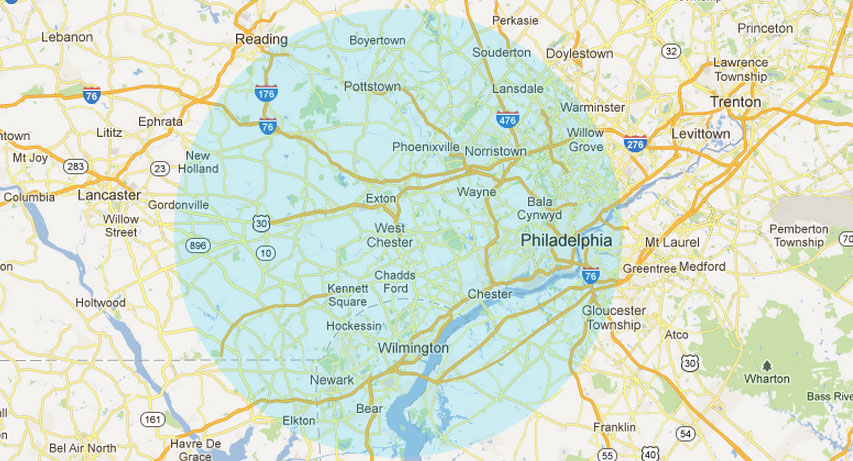 Dragon Design, LLC will work with clients, realtors and builders in New Jersey and Delaware by referral with an appointment, on an as needed basis.  However, we actively market 6 major counties in and around Philadelphia, PA.  The bulk of Dragon Design, LLC's business comes from referrals.  Multiple referrals are available upon request.  We look forward
You've got a fantastic concept, perhaps it's a book that you're writing it's college paper research or some crazy idea. So you think you've got a fantastic idea but then you realise that the prices of finding a composition writing service to have it done may be prohibitive. Well then do not panic! There are plenty of choices. You can find a great deal of info online and make sure that you receive the best offer possible and at the ideal price.
to helping you with whatever Interior Design, Home Staging or Move Management need you may have!